In 2017, Zip Zap circus organizations around the world provided FREE classes to thousands of children at risk!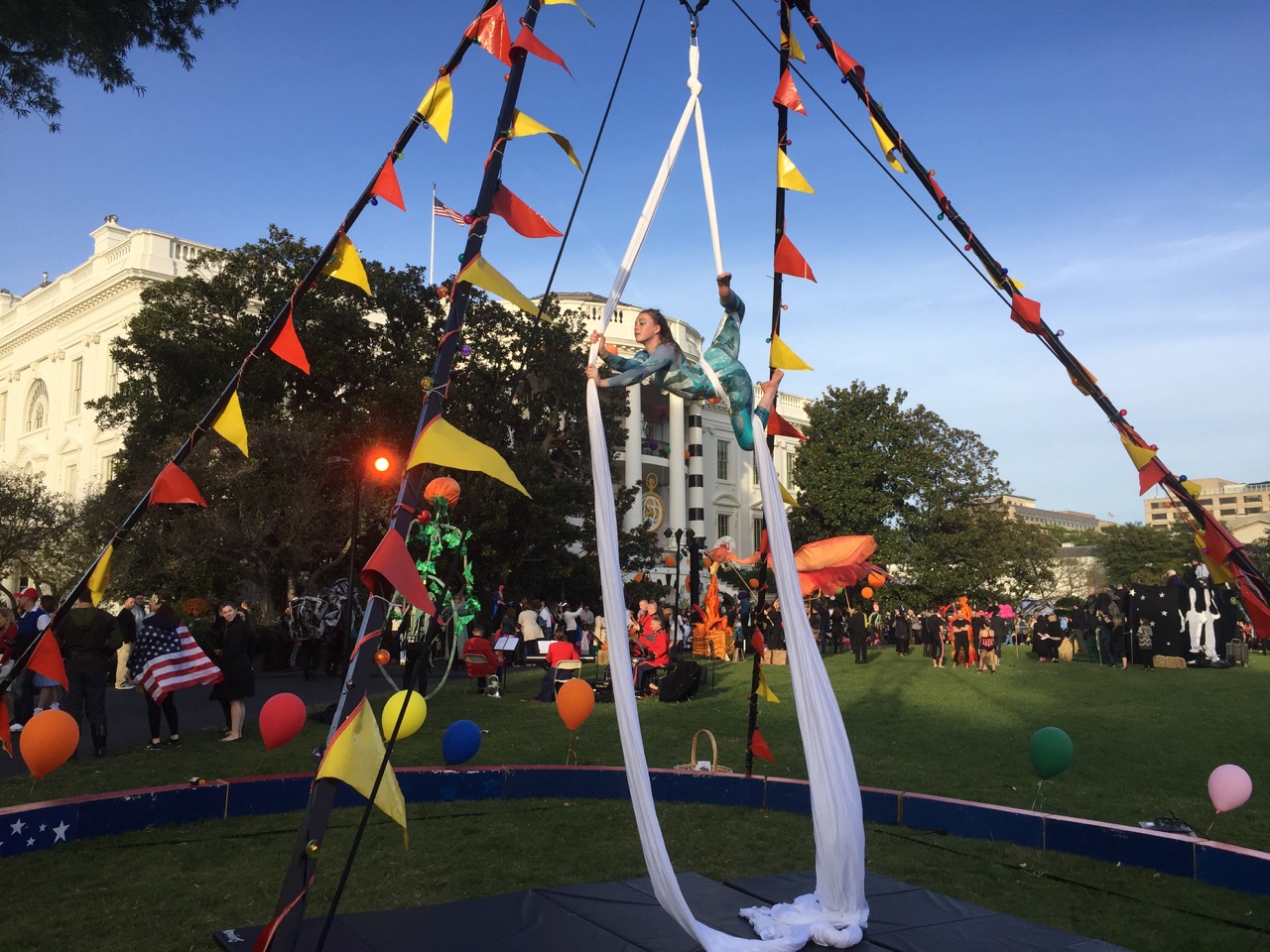 So many people experienced the magic of a Zip Zap performance last year — including Presidents and world leaders! More children are participating and the audiences keep growing!
Zip Zap kids performed 63 times in locations around the world last year!